L. Kathleen Cline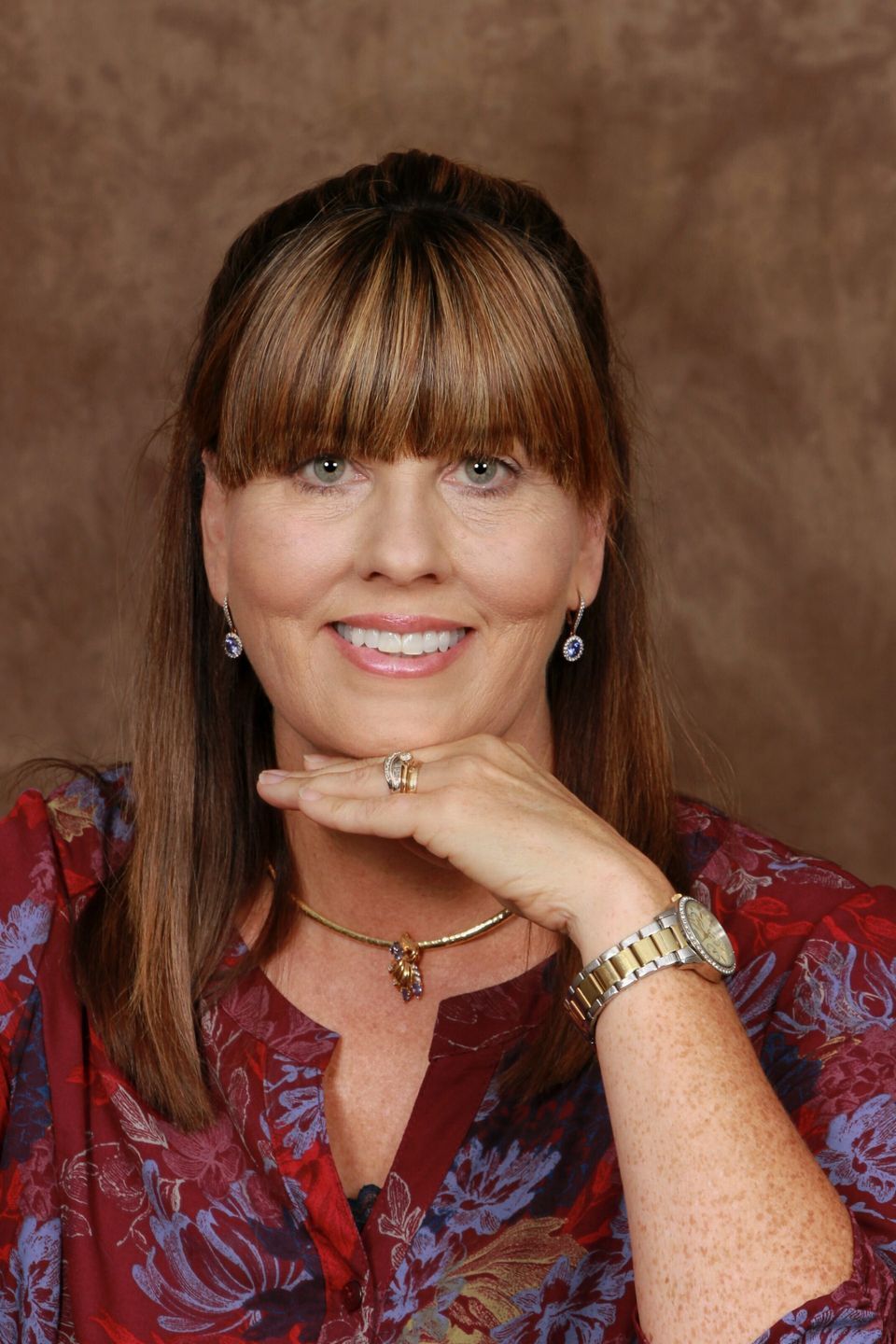 L. Kathleen is a Fayetteville, Tennessee resident and has been married thirty-four years to Richard Cline, a retired Naval Flight Officer and physician. During the many moves, deployments, and constant changes the military can bring to a marriage, God has shown Kathleen the importance of a healthy spiritual life.
L. Kathleen Cline is a teacher at Downtown Rescue Mission, Huntsville, Alabama. Kathleen is the author of Finding the Way, Proclaiming Jesus As Truth (2017), and I Am More (2019), It is More Than Saying I'm Sorry (2020), No Words To Speak (2020), I Am Loved (2021), and Why Are They Saying Jesus Is Coming Back (2021.)
So, with all that said, "What do I enjoy?"
First and foremost, I love to laugh. I love decorating and cleaning my house. As odd as that sounds, it relaxes me to clean and find new ways to display objects in my home.
I discovered corporate prayer at my church in Fayetteville, Tennessee. In the last seven years, the prayer room's dedicated ladies have become a spiritual haven for me. Our prayer room has morphed into an honest room of raw, desperate hunger for God's vision and will. Sometimes, it is so emotionally draining that I have to fight the urge to go nap after prayer. Sometimes, I give in. What a blessing!
My husband and I love do-it-yourself projects. Since we moved to farm country, growing our own vegetables has become a fun adventure. I am an introvert that loves to be with her husband and at home. Since I had to move around for twenty-five years, I crave putting down my roots and literally planting and enjoying the stay-at-home life that most Americans live.